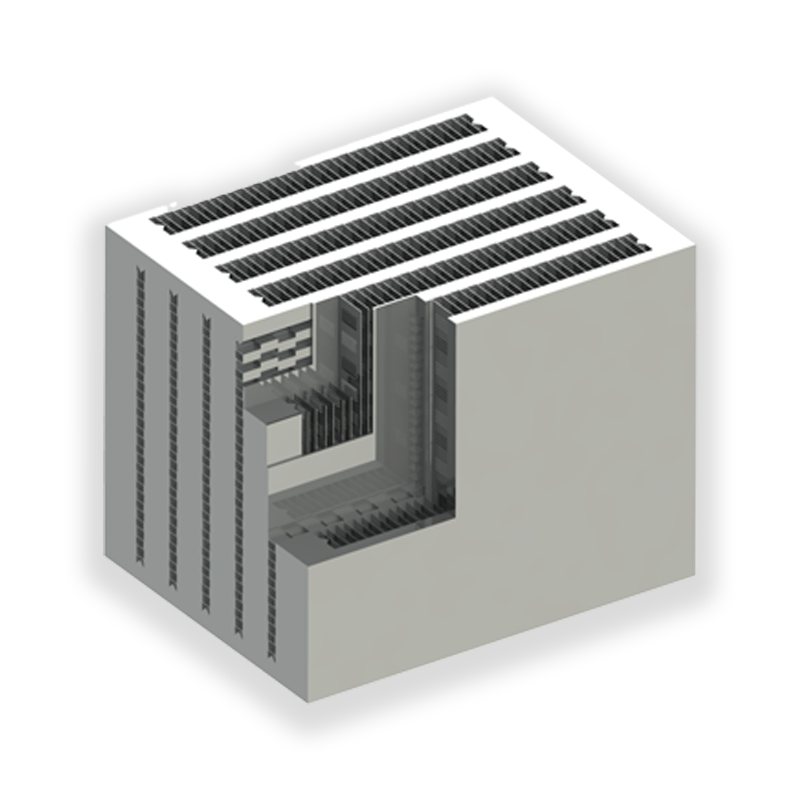 We can design and produce air coolers or water, oil separately or integrated for your application. The technical parameters of your machine or vehicle are modeled by taking into account the operating and environmental conditions information and the measurement criteria of the refrigerant belonging to your application are presented in a CAD environment and produced according to your approval.
These products are specially designed to control the air temperature in the system and unit.  Professionally designed, these models feature superior quality and durability against other air coolers. Ukra air cooler is the best, most durable and affordable air cooler product on the market.
Ukra Coolers tests these coolers with advanced testing systems to ensure compliance with high quality demands. Thus, it promises a long service life for coolers.
Please contact our sales representative for air coolers and all other models.