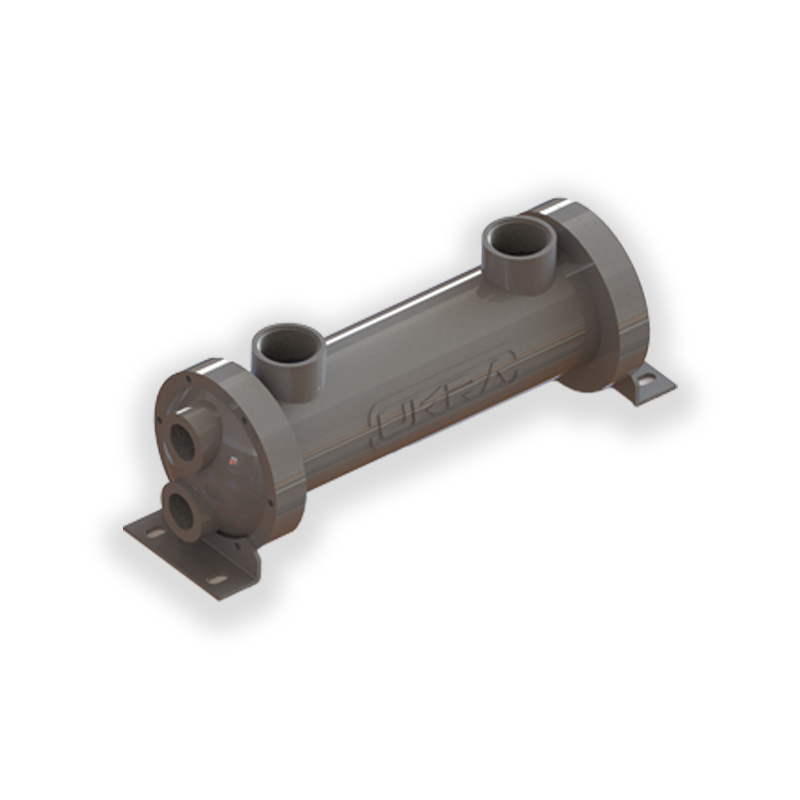 USS Water-Oil Heat Exchanger
USS series aqueous oil cooler is designed to provide heat transfer between two fluids. The heat transfer surface is increased by combining brass tubes into aluminum fins with inflating technology. They have a much higher heat transfer capacity than aqueous coolers of similar sizes.
It has a lightweight and compact structure.
Can be setup easily.
It is made of nickel alloy copper tubes and aluminum fins.
Pipes can be easily cleaned thanks to removable caps.
Wide input output connectors are used for minimal flow resistance.
Aluminum wings provide a high degree of heat exchange.
Cooling capacity up to 120 kW.
Optimized for maximum performance.
It is a cost-effective and environmentally friendly cooling system.
It is used in machines with piercing and crushing properties.
Used in mining and excavation equipment.
Power units and lubrication systems,
Construction machinery requires high reliability and Required Performance. It is used for machines.
At Sea Cranes,
It is used in large press machines.